As leases and SBITAs evolve, how do you keep your contracts data up-to-date? If you're having trouble ensuring accurate, reliable data now, trying to keep up with the complexities of GASB 96 in addition to maintaining 87, will be incredibly difficult for your organization moving forward.

Don't put yourself at risk of running into issues at your next audit instead, embrace the technology that will enable you to track and view any changes to contract data in one centralized location.
In this webinar, our record management and lease accounting experts will discuss:
The similarities between GASB 87 and GASB 96 and how to ensure compliance
How to establish internal controls that promote ongoing accuracy as contracts evolve
Opportunities that lie within lease and SBITA accounting
What's ahead for government sector organizations, including Environmental, Social and Governance (ESG) initiatives and reporting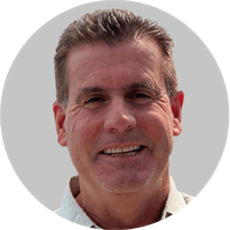 Joe Fitzgerald
Sr. Vice President of Market Strategy
Visual Lease
Joe has more than 20 years of experience in finance and lease accounting consulting. He informs our product roadmap, deepens strategic partnerships and supports go-to-market strategy. Previously, he served as EY's practice leader for Lease Accounting and Technology, helping companies navigate the new lease accounting standards.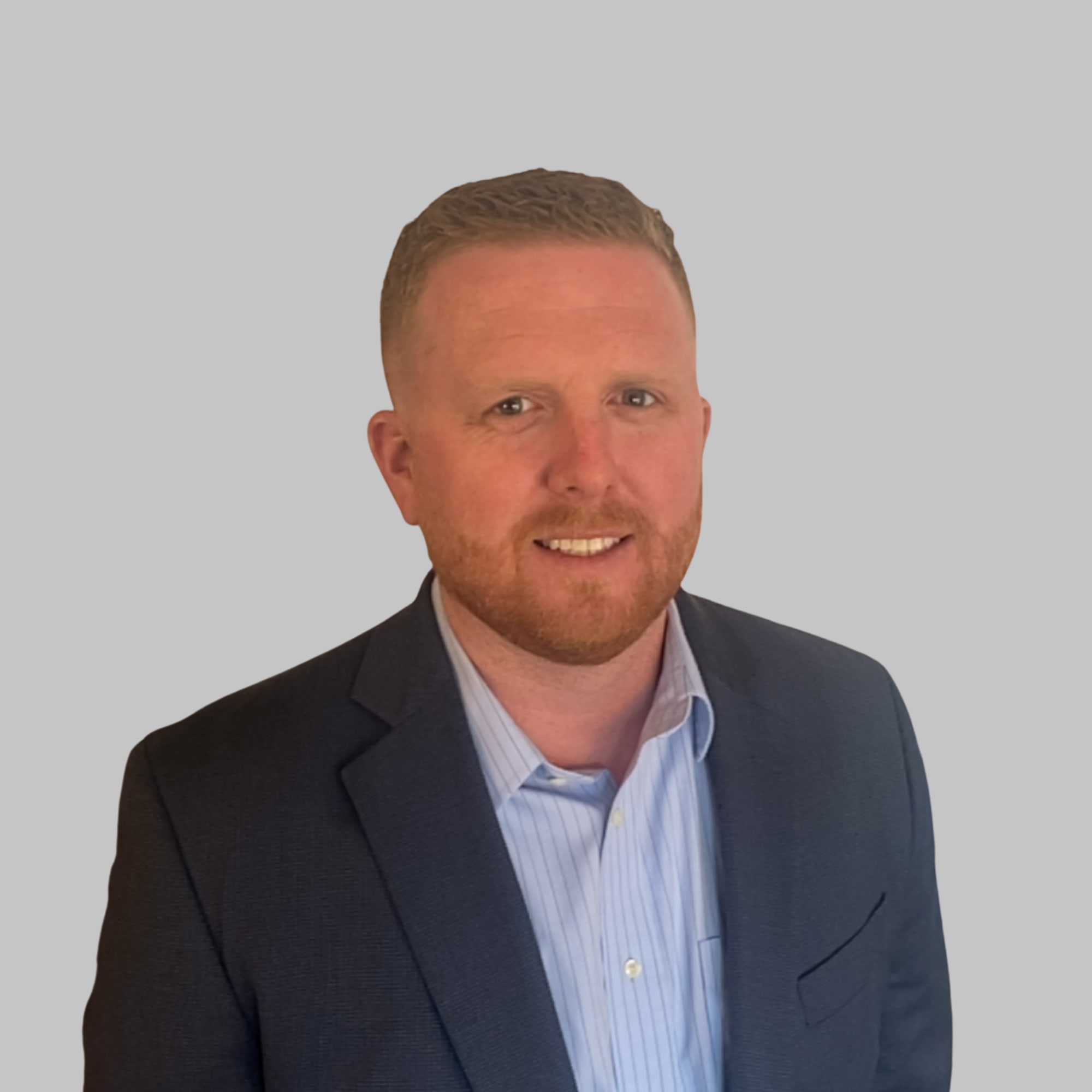 Matt Watson
Director of Customer Success
Visual Lease
With more than 12 years of experience, Matt is responsible for ensuring Visual Lease customers receive a positive initial customer experience and successful platform adoption. Prior to his current role, he was responsible for managing customer implementations at various SaaS companies.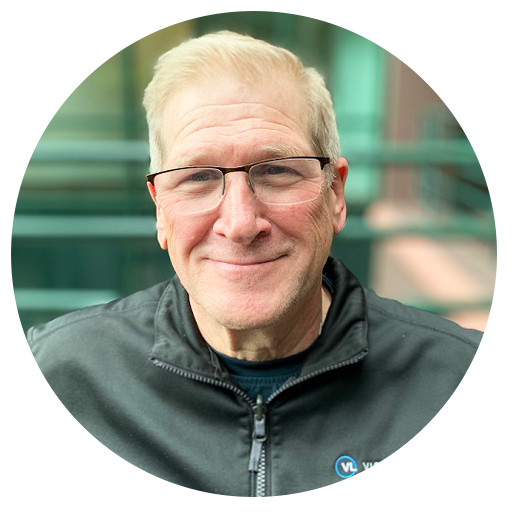 Paul Wolf
Senior Sales Director
Visual Lease
As Senior Director of Sales at Visual Lease, Paul has helped numerous clients understand the value of a true solution to achieve compliance. He now leads Visual Lease's Enterprise team - meeting with companies on all levels to educate them on the power of a full solution to achieve both lease optimization and compliance. Paul is also educating companies on getting their ESG data documented as well.