After achieving initial compliance with ASC 842 and GASB 87, there's a lot of responsibility to retain up-to-date lease information as leases evolve. It's not easy to do – but can make or break your ability to sustain ongoing compliance.
If you manage leases manually, you will run into issues keeping reliable, up-to-date lease information. This puts you at risk of misreporting lease financials, which can lead to a failed audit, fees, fines and more.
Technology supports dependable lease data, which makes it easier to stay on top of your leases and reduce the risk of error within your financial reports.
In this webinar, you will learn:
Why ongoing lease accounting compliance requires automation

The difficulties and risks of manual lease accounting

Why auditors prefer software over manual calculations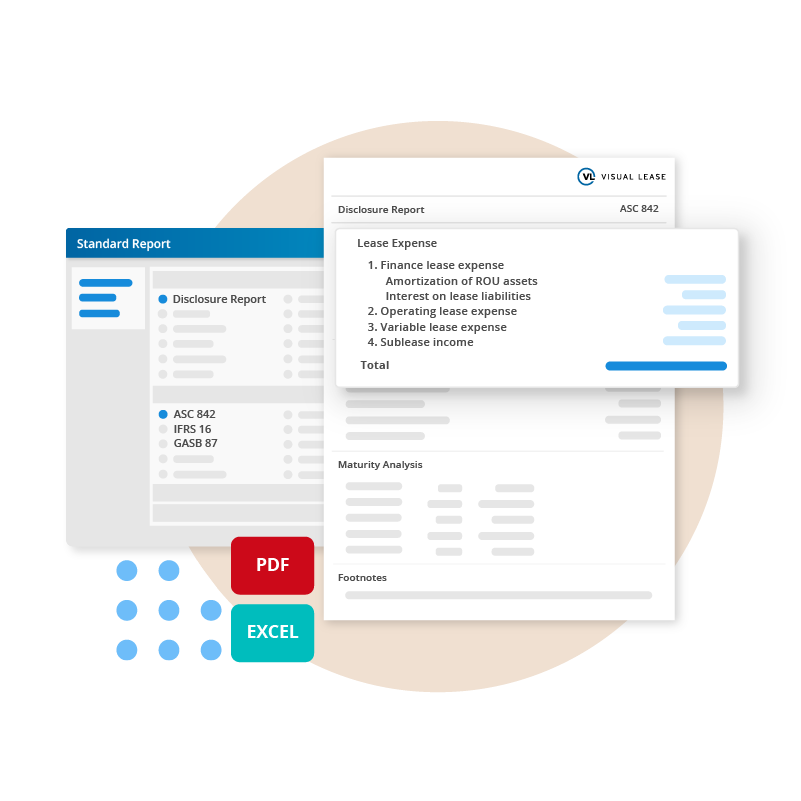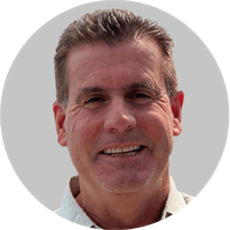 Joe Fitzgerald
SVP, Lease Market Strategy
Visual Lease
Joe has more than 20 years in finance and lease accounting consulting. He currently informs our product roadmap, deepens strategic partnerships and supports go-to-market strategy.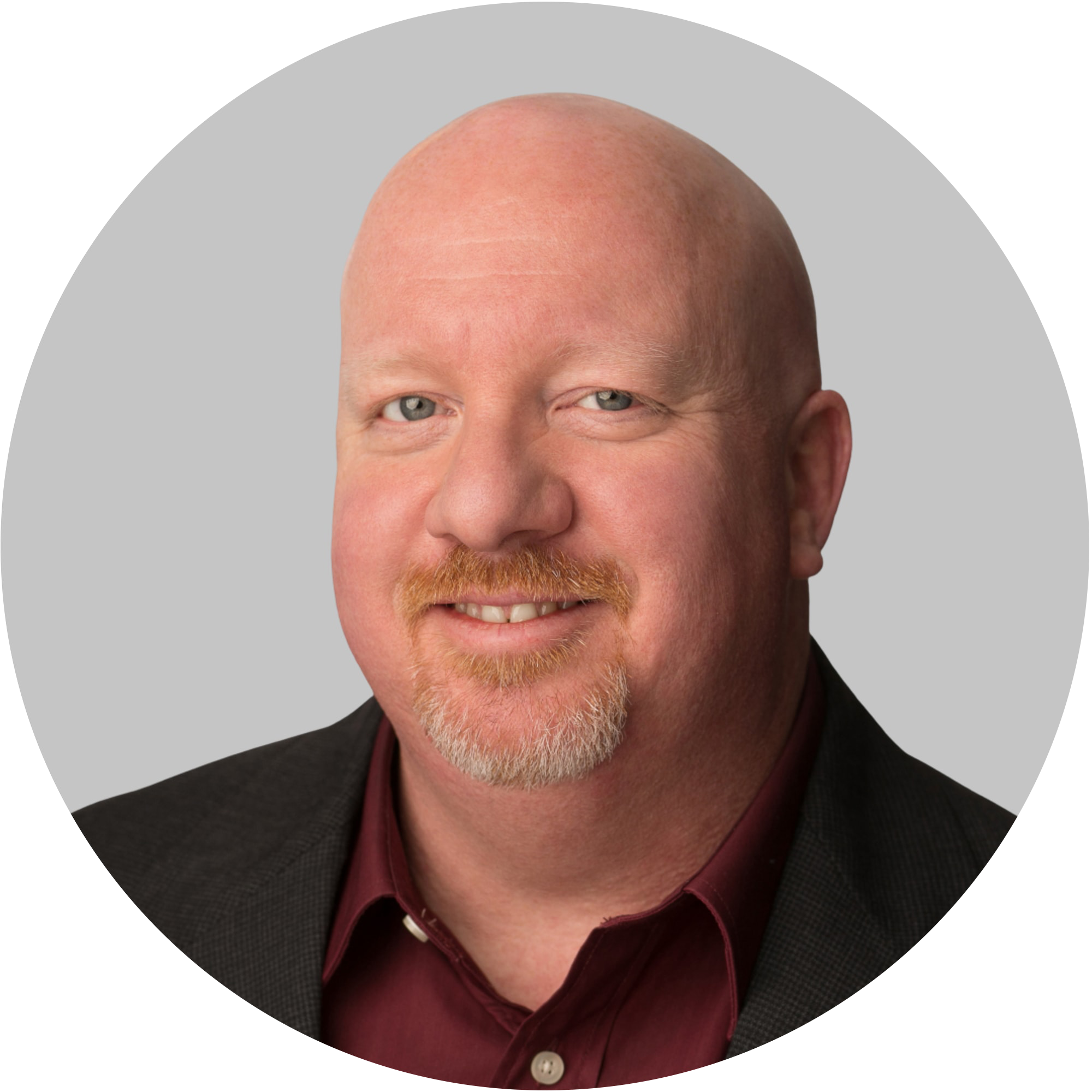 Jason Lucas
Manager, Sales Engineering
Visual Lease
Jason has over 20 years of experience in project management, network infrastructure, and cloud hosted solutions. He currently helps to support and train our sales team in the delivery of technical demos.